One of the best feelings in the world is a post-workout endorphin rush. When we finish a lap in the pool, a set in the gym, or ride miles on a bike, the gratifying high after working out makes the sweat session all worth it. Although at certain points, reaching a motivation plateau takes place for even the most advanced athletes. Although at some point, repetitive workouts tend to cause complacency to kick in and in turn, laziness takes over. Kick the bad habit by changing up your workouts to 3 different kinds of exercise forms in a week. Trying out various workout classes will keep your routine fresh, exciting, and becomes something to look forward to every week.
Take note of these fun workout ideas for your next sweat session!
1. Brazilian Jiu Jitsu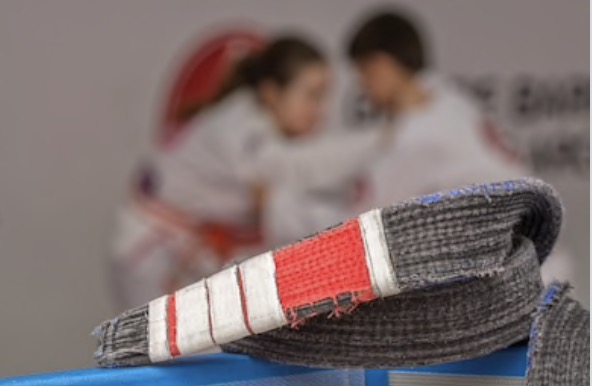 Growing as one of the biggest martial arts movements and combat sports in the country is Brazilian Jiu Jitsu. Known as a grappling and ground style sport, BJJ (as it is commonly known) is a way of fighting and defensive strategy through focused contact with an opponent. This contact sport teaches men and women to use technique, strategy, and leverage in subduing their opponents through chokeholds, joint-locks, and so much more. Each student starts out at the beginner level with a white belt while they work their way up to the gray, yellow, orange, and green belt groups. If you are looking to work up a sweat while learning new self-defense moves each session, Brazilian Jiu Jitsu is a great choice for you.
2. Indoor Cycling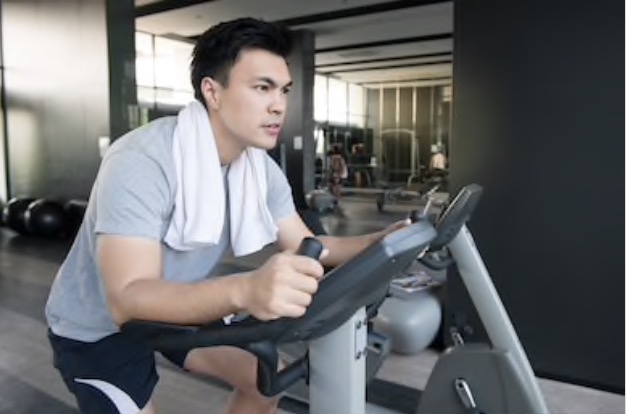 Indoor cycling has been a trendy way to burn 450-600 calories and tone muscles in a heart-thumping spinning session. If you are feeling the hump day blues in the middle of the week, book a class and feel the electrifying beats of a 50-minute cycling class that is low-impact (involves less weight on your joints) and high-intensity (involves higher repetitions) exercise. Cycling is also a good source of cardio for those recovering from an injury who want to start rehabilitation training. Getting on the saddle requires a focused mind, fast legs, and a great attitude for dancing on the bike. Scheduling 2-3 sessions per week is sure to hit your weekly cardio goals while tightening up your body in the process.
3. Anti-gravity yoga
A new way to appreciate yoga is not on the mat but up in the air. Aerial or anti-gravity yoga has become a new way to discover one's inner flexibility and core strength. Each student is instructed to hold their bodies up in a suspended hammock as poses and moves are taught throughout the class. Throughout the class, the instructor also teaches breathing exercises and meditation techniques. These make up the main idea of yoga which are to connect the heart and soul through a state of enlightenment. Anti-gravity yoga is a perfect way to end the work week while relieving stress and sending gratitude up to the heavens.